This Raksha Bandhan go beyond the conventional gifts and express your unconditional love through an experience, that your sibling will cherish forever. Celebrate the bond by gifting a wide range of products from Reebok, Kinetica, and Amazon Fashion and Beauty. Embellish their surroundings with assets from Jaipur rugs, experiencing the architectural philosophies from the ancient ages to the contemporary times. Call for a celebration with the varied tastes by Absolut, Monkey 47, Chivas XV, Jameson Irish Whiskey and make this Rakshabandhan a special one.
REEBOK
Help your siblings stick to their fitness routine and maintain the healthy balance they've been striving for by gifting them our top picks!
ZigKinetica II and ZigDynamica
ZigKinetica, with innovative design, is a highly functional shoe that seamlessly transitions from the gym to the street. Available in exciting colorways, Zig can amplify any look and become your sibling's go-to sneakers.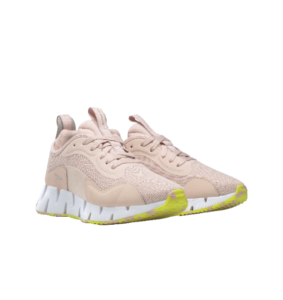 Nano X1, Nano X1 Adventure &Nanoflex TR
Designed with extreme durability and versatility, Nano X1 will be a perfect Rakhi gift to your sibling to encourage them to take their workouts on another level and tackle any fitness demand thrown their way.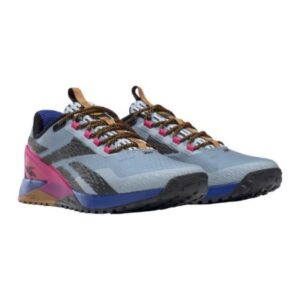 PERNOD RICARD INDIA
This yearlet's raise a toast with the ones we can't do with, but definitely can't do without!
Chivas XV
Chivas XV – a 15-year-old blend is created to be enjoyed as part of a high-energy, celebratory moments. The eye-catching gold bottle that stands out from the crowd during moments of celebration will be the perfect Raksha Bandhan gift to your sibling.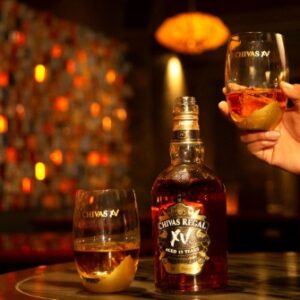 Absolut Grapefruit
Created with 100% natural flavors and no added sugar, Absolut Grapefruit is perfect for today's progressive and health-conscious siblings who are always on a lookout for something new, exciting, and free from anything artificial.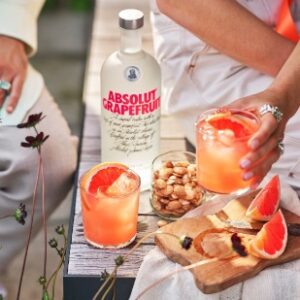 Monkey47
Produced in the Black Forest region of Germany, the aroma of lime, fleshy berries and a woody forest floor give the gin both levity and depth. The fresh and exuberant Monkey 47 will surely be loved by the sibling who is experimental and modern yet very evolved.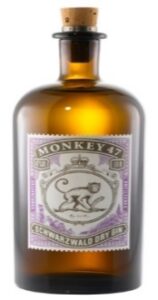 Jameson Irish Whisky
Raise an Irish toast to the fun and convivial sibling who loves whiskey with Jameson Irish Whiskey. It has a light floral fragrance, peppered with spicy wood, sweet notes and the perfect balance of spicy, nutty and vanilla noteswith hints of sweet sherry and exceptional smoothness.
JAIPUR RUGS
Looking for a gift that is so special that it becomes an heirloom for this special occasion? A hand-knotted rug by Jaipur Rugs, made up of over two million knots tied one by one is one gift that will further strengthen the bond and is a perfect gift for this special occasion.
In every magnificent creation of man lies a concept so simple, primitive, and driven by collective evolution. Addressing variations of the human personality through architectural philosophies – from ancient to contemporary, each design is driven to inspire, seamlessly introducing creative energy in spaces.
Stratum
6 X6 ft
INR 56,700/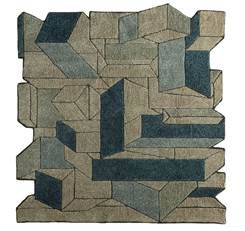 These hand-crafted knots bring alive raw and unseparatedcolours, enabling people to travel through a journey, 'Someplace in Time.'
6 X 9 ft
INR 2,04,100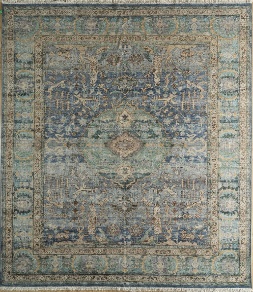 AMAZON FASHION AND BEAUTY
Select the handpicked fashion and beauty gifts that will truly be a hit with your siblings this Rakshabandhan!
Premium Sarees – RIVER Polyester Ready to wear Saree
Sarees have always been the first choice for every Indian woman, be it any occasion. Choose a premium saree from Amazon, with intricate or traditional prints for the tastemaker sister.(Available on Amazon Fashion)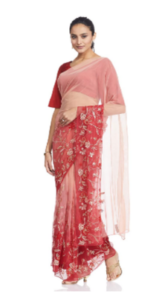 Vegan Skincare – Plum Green Tea Face Care Kit With Kit Bag
Pick a vegan Skincare hamper for the environment-conscious sister that contains all her beauty favorites like cleansers, toners, moisturizers, lotions, face packs, gels, and more.(Available on Amazon Beauty)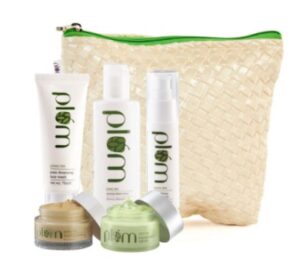 Square dial Smartwatches – Helix Full Touch Fitness Smart Watch 
Impress your tech enthusiast brother with a square dialed smartwatch. Make sure you choose the right one with numerous specifications.(Available on Amazon Fashion)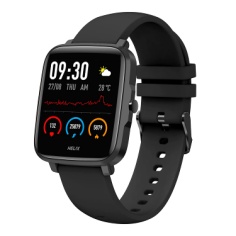 Grooming Kits for the Skincare Enthusiast Brother:mCaffeine Coffee Moment Skin Care Gift Kit
Pamper your brother with a quintessential grooming kit. A hamper with the best of skincare curated with love will definitely win you favors with and your sibling.(Available on Amazon Beauty)