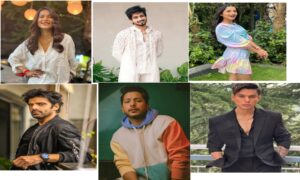 COLORS is all set to bring back the action-packed new season of KhatronKeKhiladi promising to be bigger and better than ever before. All the action is set to unfold soon as the demigod of action, RohitShetty with daredevil contestants are set to head to Cape Town for the new adventures. To make this season a thrilling one, an eclectic mix of contestants will put aside their deepest fears and perform some exceptional stunts.
Kanika Mann, NishantBhat, AneriVajani, Mohit Malik, Pratik Sehejpaland Faisal Shaikh are the other six new contestants who are all set to be the part of KhatronKeKhiladi 12.
Joining the show is popular television actor Kanika Mann, talking about the show she said, "I've always been a fan of KhatronKeKhiladi and I know that my experience on the show will be a memorable one and that I'll remember it for life. I'm particularly excited to work with Rohit sir and perform stunts under his guidance. And I'm hoping that through this show I'm not only able to face my fears head-on but also realise my strengths and get to know myself even better. Since I wouldn't get to do any of the stuff I would on the show in my regular life, I promise to have lots of fun and keep everyone entertained!"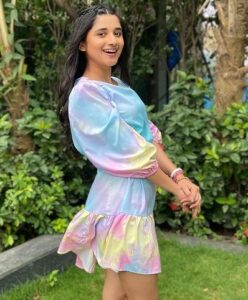 Former BIGG BOSS contestant and choreographer dancer NishantBhat is all set to make an entry in 'KhatronKeKhiladi'. On joining the show, an elated Nishant shares, "When I take part in any competition, I always believe in giving a tough fight and sticking to a never giving up policy. After BIGG BOSS 15, I feel 'KhatronKeKhiladi' is a step up for me and this time I am even more determined to survive this battlefield. 'Stunts keSaathkarunga main koshishapne fear ko entertainment meinbadalnekiapne teen paachkeSaath' and will give my best shot at overcoming my fears. I am looking forward to exploring myself in this new space under Rohit sir's guidance"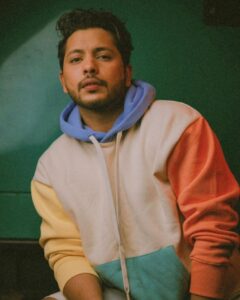 Joining the show is popular television actor AneriVajani, talking about the show she said, "KhatronKeKhiladi is my first reality show and I cannot hold back my excitement. I love exploring new things and stepping beyond my comfort zone and with this show I will surely get on to new heights of my life. I am all set to embark on this adventurous journey and cannot wait to take on this challenge."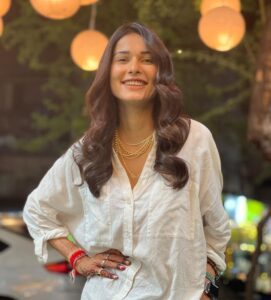 With a strong determination to lift the trophy, television star Mohit Malik is all geared up to be a part of the show. Talking about his entry, Mohit shares, "I have worked across various mediums and people have seen me as a serious actor. Now I want everyone to see the adventurous side of my personality and who I am outside of being an actor. With 'KhatronKeKhiladi', I am really looking forward to unlocking my true potential and overcoming my fears amid real action".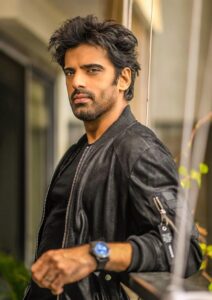 Joining the show also will be Bigg Boss 15 runners-up Pratik Sehajpal. His 'never give- up' mantra will surely be scrutinized when he will have to face the horrors of the tasks. Pratik said, "I've always been a competitive person and believed in challenging myself on a daily basis. When my adrenaline gets pumping, I take the leap of faith and guess what? That is when I really fly! The key is to simply close your eyes and put faith in whatever you do. Under Rohit sir's guidance, we will surely push harder to become the best version of ourselves and have a wonderful time along the way!"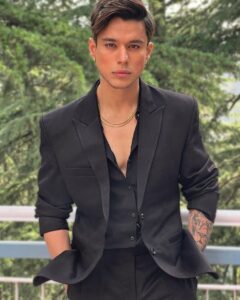 Social media star Faisal Shaikh aka Mr.Faisu will now conquer his fears and survive the gruesome stunts in this season of 'KhatronKeKhiladi.' Talking about the show, Faisal Shaikh said, "From being a social media super-star to now participating in KhatronKeKhiladi, the feeling itself is unfathomable. Sharing the screen with the almighty of action, RohitShetty and performing adventures under his mentorship is what I am looking forward to in the show. I am ready for the thrill, action and adventure that awaits this season."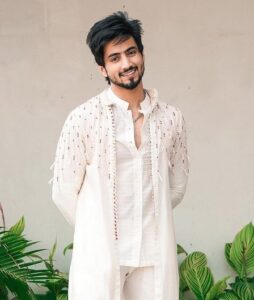 Stay tuned on COLORS for more updates