Mumbai: It is in games that many people discover their paradise and when it comes to cricket in Mumbai witnessed a new Premier League "PPL – PARTRA" this January.  The Party & Travel Group (PARTRA) hosted its first grand event of the year in Mumbai on 24th January 2021 known as PPL.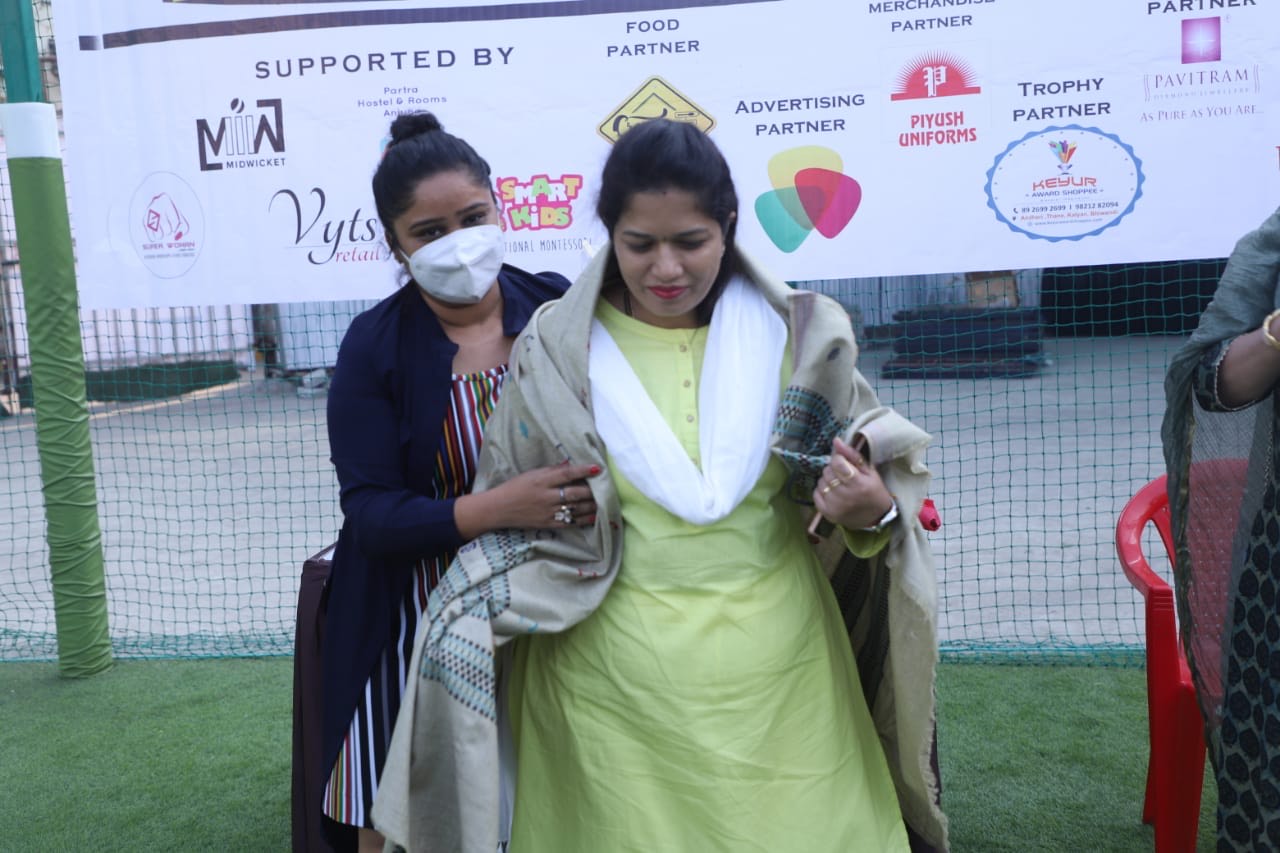 Event was Graced byCelebrity Designer Archana Kochhar,Mrs.Priti Manoj Satam ,,Actress Leslie Tripathy ,Sanket shah owner of Crave Junction and Vibha Narshana Founder of PARTRA
Let tell you a little bit about PATRA – PARTRA was founded by Vibha Narshana 8 years ago, with an intention to bring all Events and travel lovers under one roof to network and explore places in India and Abroad. Currently, 60,000 members have socialized at various PARTRA events which happen monthly. Even during the lockdown of 2020, PARTRA organized events online wherein many models and celebrities have participated in its virtual ramp walks and parties. Vibha firmly affirms – "No person should feel lonely and should have at least one friend to chill with".
PPL is a brainchild of Nidhi Khetan Bhatt, a PARTRA member who seeded the idea of infusing some sports and action to make the event a little more fun and frolic for everyone.
PPL provided a platform to all its participants to meet with other like-minded sport oriented people, network with them and form fruitful new connections for lifetime.
PPL was conceptualized and systematically organized with international standards, rules and regulations in place. The PARTRA team made this possible with an extremelt collaborate work environment, special kudos to Pramod Soni, Veena Jain, Devang Shah, Sameer and Jayesh for their hard work and dedication that made this spectacular event possible.
"A finite game is played for the purpose of winning, an infinite game for the purpose of continuing the play. With PPL, I am playing the infinite game", says Nidhi, Communication & Business Strategist at PARTRA, Confidence building coach and senior faculty member at SmartKids International School in Goregaon, Mumbai.
Let's keep an eye out for more events by Party and Travel Group -Partra